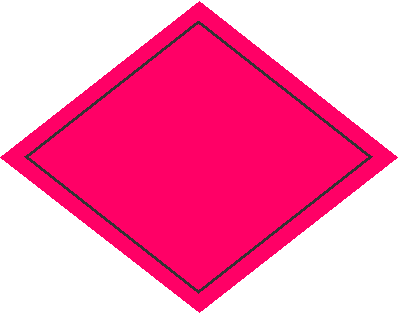 5th Infantry Division









Welcome to


Delta Company


1st Battalion 11th Infantry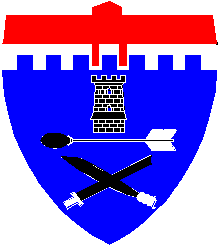 "Semper Fidelis"
"Always Faithful"



NOTE: Please check your name on each roster. If you have an E-Mail address, make sure it is correct. Many are now out dated. A friend may be trying to locate you.






Please feel free to make corrections, add names, make suggestions and send a critique about this web site to Budd Russell

A lot of the info is sketchy and your input is greatly appreciated to make this site as accurate as possible.

If you would like to have an e-mail TAG added to your name, just let me know. It's easy to add and makes it convenient for your buddies to contact you directly from this web site.





1970 Delta 1/11th After Action Report

DSC Citation



Valorious Unit Citation



5th Division Silver Star Receipients



Favorite Links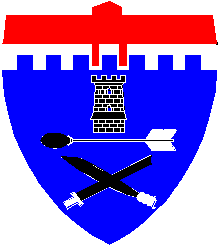 Alpha Company 1/11th

1/61st Web Site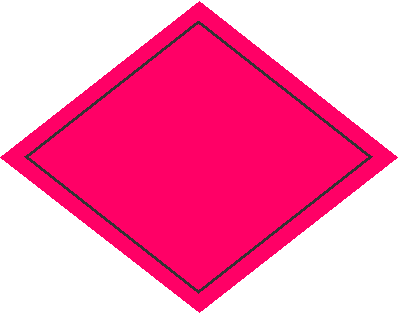 Troop A 4/12th Cav.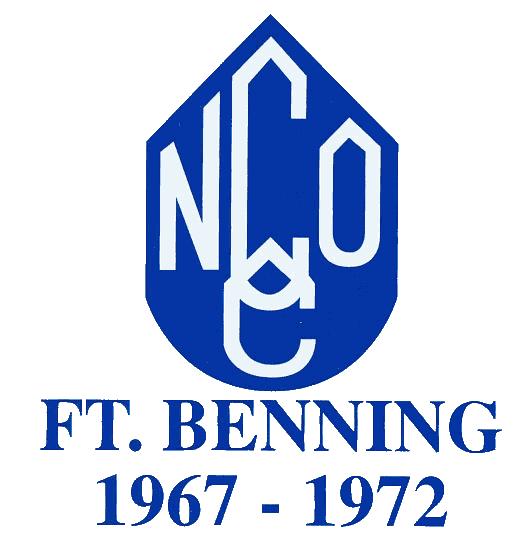 Noncommissioned Officer Candidate Locator

Other Interesting Information
Photos of Budd Russell Web Site Author

What Men Really Mean, When They Say.....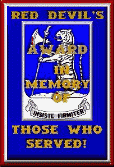 5th Infantry Division CASUALTIES from Vietnam ( 518 )

This WEB SITE was created
in June 1999 byBudd Russell
Copyright &copy 1999-2017 Delta 1/11th
Test